Loadouts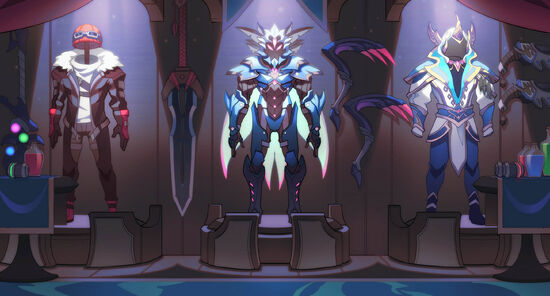 Loadouts are a feature that allows you to save a bunch of stuff such as.
Weapons
Weapon Mods
Weapon Specials
Armour
Cells
Armour dyes
Transmogs
Consumables
You will be able to quickly swap between all of these different options.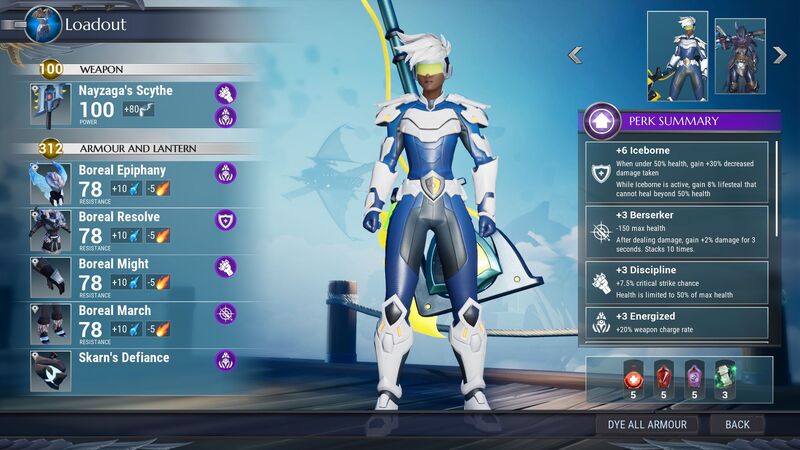 As you can see in the top there is a little menu at the top of the Perk Summery. This will be where you can switch between different loadout.